Why Blanchard
We maximize individual achievement and organizational performance—enabling measurable progress and true transformation.
Relevant, resonant, and research-backed content
Simple and powerful models that work—and the data to prove it
Learning experiences that create connections and outcomes
Coaching that maximizes achievement
Measurement strategies that show results
Our Vision
Leaders Powered for Good
Our Mission
Blanchard's leadership experts, proven content, and dynamic learning experiences maximize individual achievement and organizational performance.
Be True
From business decisions to daily interactions, we remain true to our values. Grounded in transparency and directness, we strive to consistently do what's right by our clients and our people.
Scale Kindness
First, do no harm. We serve others with compassion, love, and grace. We act as though the world is watching, always stopping to ask, "Is it fair, balanced, and right?"
Transform Together
Transformation is not realized by one individual. Heart and mind-aligned leaders inspire teams to reach new heights of achievement together.
Relentless Pursuit
True leadership is a persistent learning quest. We are a constant resource for those navigating this journey, inspiring people to continuously redefine their personal bests.
Developing tomorrow's leaders, today
Drs. Ken and Marjorie Blanchard founded The Ken Blanchard Companies in 1979 with three simple goals—to make a difference in people's lives, drive human worth and effectiveness in the workplace, and help each organization we work with become the provider, employer, and investment of choice.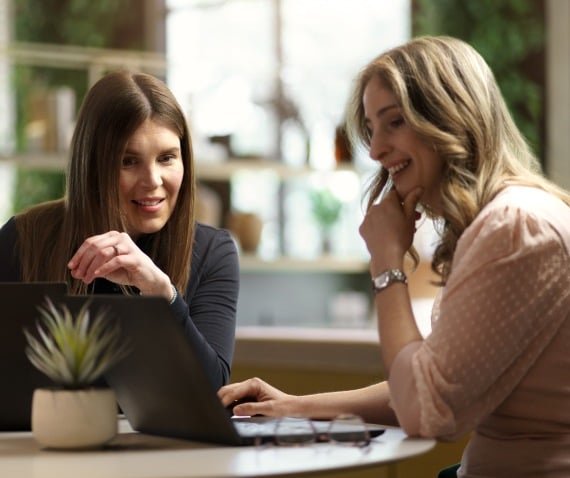 Our people
Delivering innovative leadership development solutions to the world's leading companies and individuals takes a team of dedicated learning and development professionals with diverse skill sets. We've intentionally built a company that attracts leadership development and learning professionals who conduct research and deliver thought leadership that shapes the way we develop our people.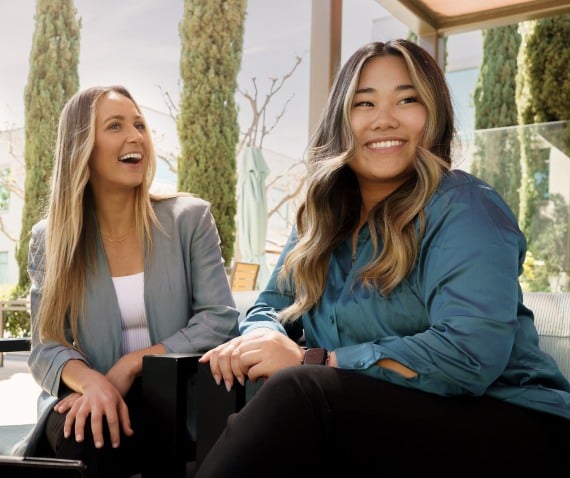 Working at Blanchard
Are you a leadership development professional who strives to be part of an organization that is committed to creating a positive impact on the way people work, worldwide? At Blanchard, we strive to foster a collaborative, innovative, and values-driven culture with an emphasis on personal and professional growth.
Awards & Recognition
We're grateful that our industry has recognized the excellence of our solutions and people, and the way in which we put our values into action to create a dynamic workplace.
2023 Top Workplace — San Diego Union-Tribune
CLO Silver Learning in Practice Business Impact Award
2023 Platinum MarCom Award - 3 Awards
2023 Gold MarCom Award - 3 Awards
Excellence in the Leadership Development Category
Best Advance in Leadership Development with Amgen
Best Unique or Innovative Learning and Development Program with Western Digital
Leading People Through Change® Concepts — Best New Product of the Year
Top 20 Leadership Training Company
2022 Top Workplace — San Diego Union-Tribune
Brandon Hall Group Gold Award for Advancement in Leadership
Conversational Capacity® — Best New Product of the Year
CEO Today Executive Coaching Award
CLO Silver Learning in Practice Strategy Award
Training Network Choice Awards Leadership Development Winner
Top 10 Emerging Leadership Development Companies in Middle East
Legendary Service — Best New Product or Service of the Year
View All Awards
Local Presence, Global Reach
The Blanchard team is located around the globe, bringing you localized leadership development training and courses across cultures and continents.
Explore our global locations
300+

Facilitators & Consultants

70

Countries

29

Languages

140+

Coaches