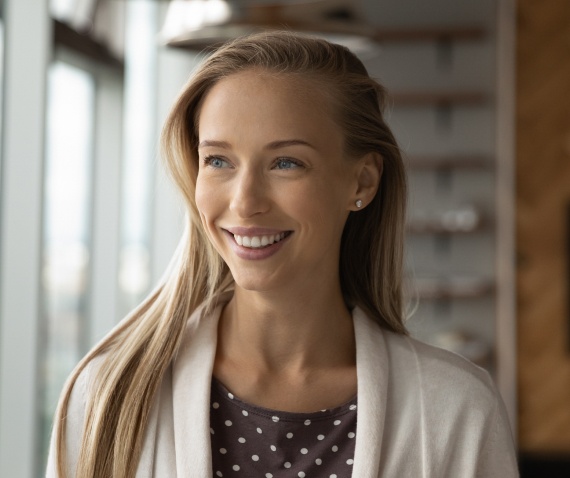 Turning New Hires into Top Performers…Quickly
Fallout from the pandemic has spurred a mass job exodus and a hiring spree. Workplaces are being flooded with new hires. And people are looking at their options. How leaders respond to the influx of new talent will help determine whether new hires leave or stay, coast or contribute, struggle or flourish.
Upcoming Webinar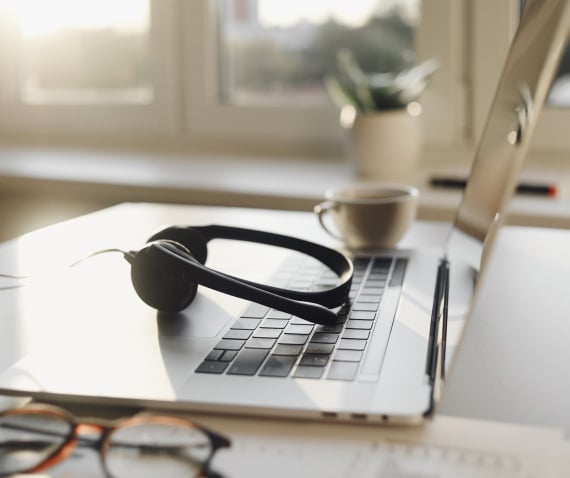 September 20, 2023
7:00 AM Pacific Daylight Time
Becoming an Agile, Change-Ready Leader
Change is a given in today's work environment. Yet change efforts often fail because people lack the framework and skills to guide others through change effectively. In this webinar, change expert Judd Hoekstra shares how to develop the attitudes, skills, and behaviors of a change-ready leader. He will explore:
The five predictable stages of concern you must manage
The four mindsets that help you become change-ready
How to leverage the power of peer-to-peer advocacy
How to get started developing your change skills
Featured Books
Read our best-selling books that address today's most pressing leadership challenges.
Subscribe to our Ignite! Newsletter to get best practices delivered straight to your inbox each month
Latest Issue
SEPTEMBER 2023
Building the Mindset and Skill Set for Change
"Organizations are still launching large, strategic change initiatives aimed at moving the business forward and helping the business grow—but what's new in this space is the need to build agility and change-readiness into the fabric of the organization," says change expert Judd Hoekstra.
"This requires today's leaders to do something we've never done before: develop a level of comfort with ambiguity and a readiness to move forward with change initiatives that are less than perfect." Read More