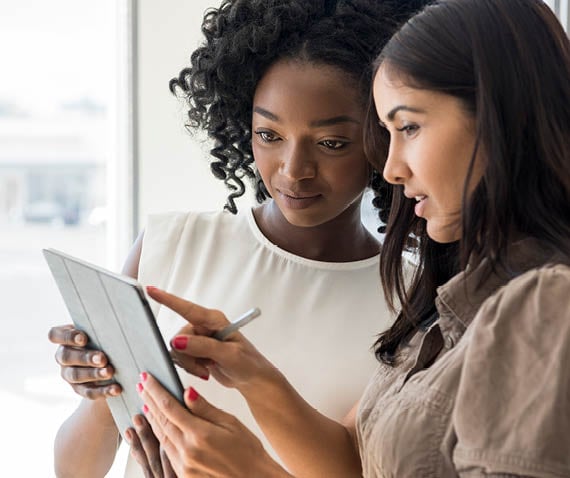 Exploring the Heart of Human Achievement: Six Simple Truths
Leadership is a journey that unfolds over time. The best leaders adapt, connect, and learn from their people. On the journey to connecting with them, leaders find the formula for engaging with them to perform at high levels. Learn the six enduring principles that will help aspiring leaders become more effective and respected along the journey.
Upcoming Webinar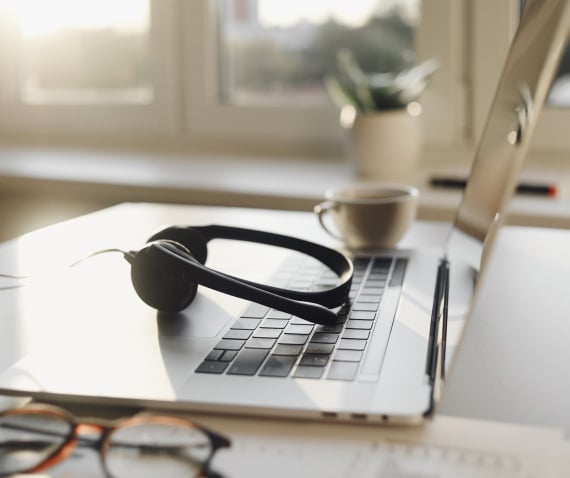 December 13, 2023
7:00 AM Pacific Daylight Time
2024 Trends: A Look Ahead for HR/L&D
Join Blanchard researchers Jay Campbell and David Witt as they unpack the results of Blanchard's 2024 HR/L&D Trends Survey. More than 1,200 leadership, learning, and talent development professionals participated in this year's survey.
Participants will explore trends, challenges, and solutions for addressing:
Hiring, retention, and employee engagement
Using AI for design and development
Trends in DEI and other focus areas
Budget predictions and strategies for 2024
Featured Books
Read our best-selling books that address today's most pressing leadership challenges.
Subscribe to our Ignite! Newsletter to get best practices delivered straight to your inbox each month
Latest Issue
DECEMBER 2023
2024: Trends, Issues, and Challenges for HR / L&D
More than 1,200 leadership, learning, and talent development professionals from over 70 countries participated in Blanchard's 2024 HR / L&D Trends survey. Learn what HR and L&D peers will be focusing on in the coming year. Read More