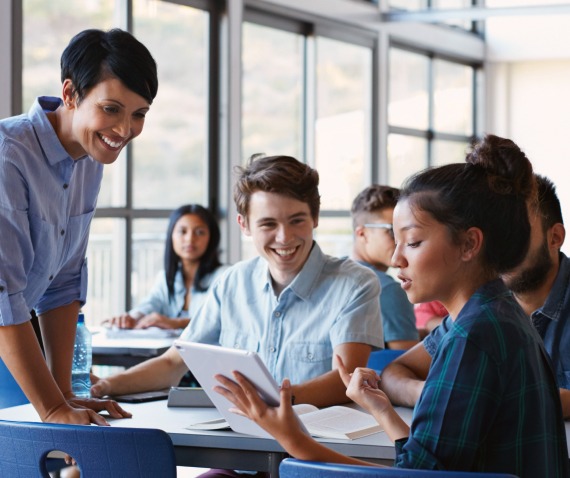 Give students a head start in their careers
When today's students enter the workforce, it's often sink or swim. Few companies have formal onboarding programs to teach new graduates the skills they need to be successful in the workforce. It can be challenging to go from a structured learning environment into a workplace where young adults are expected to self lead and be advocates for their careers. Blanchard's free Student Self Leadership program gives students a framework for becoming proactive self-starters that define their own paths to career success.
Develop critical skills for early career—and life—success
Blanchard's Student Self Leadership collaborative online course gives students valuable tools, including teaching them the language to ask for what they need. This helps students reframe their current situations and realize that they're in control of their own lives and decisions. Learners will gain the resources and confidence to have better conversations at work and at home. The course will introduce students to a framework that allows them to set their own goals, ask for what they need, and diagnose their development needs. The course will enable them to manage up and lead up, transforming their interactions with everyone from their first boss to their teachers and parents.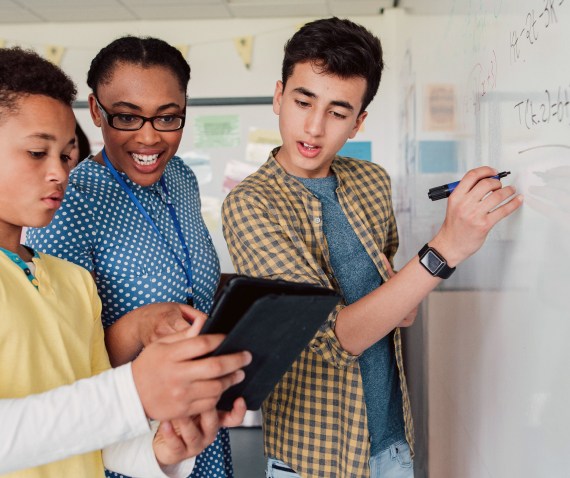 Help your students chart a course to success
Blanchard's Student Self Leadership course teaches the same mindset and skillset used in our corporate self leadership course but within the context of high school students' lives. For over 20 years, we've taught students how to reframe how they think about the world through this course. We offer this program three times a year at no cost to students, alongside a complimentary program for adults working with students enrolled in the student self leadership program.