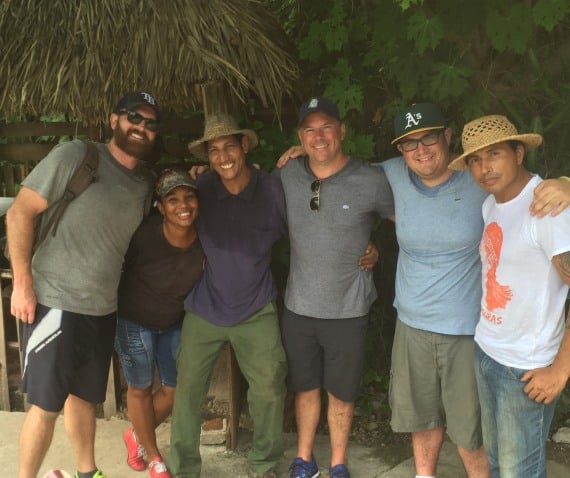 A culture of giving
Blanchard works toward improving the planet, people, prosperity, and purpose. Our goals support environmental impact through greener solutions, ethical commitment to diversity, equity, inclusion, and belonging (DEI&B) and meaningful work. We consciously invest in our business and our people, and give back to the community while encouraging our colleagues to do the same.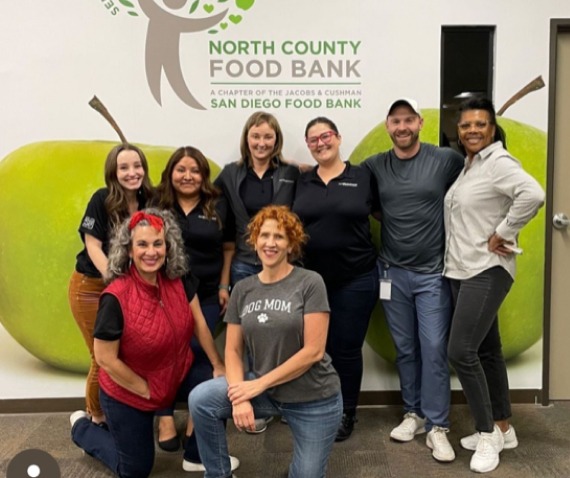 Giving back to the community
We are committed to financially supporting non-profit organizations that strengthen local communities. In addition to supporting our own Blanchard Institute, we regularly make direct donations to 501(c) charities, and offer free leadership and self-development training to youth, educational professionals, and nonprofit organization leaders.
You really become an adult when you realize life is about what you give rather than what you get.
Ken Blanchard
Protecting our Environment
Blanchard strives to conserve natural resources by minimizing energy consumption, reducing emissions, and increasing awareness. We have a green campus with recycling, EV charging stations, LED lighting, and a protected nature trail. We innovate around ethical production processes by promoting a digital-first experience with a circular-economy approach. We work every day to reduce our carbon footprint so that future generations will inherit a healthy, sustainable planet.