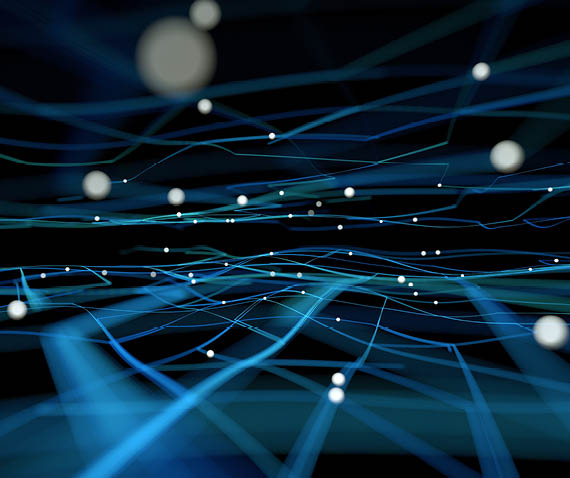 Innovative technology partnerships that fuel engaging learning experiences
We partner with several technology companies to meet you where you are and support your whole learning ecosystem. These partnerships help us create human centered solutions that engage your learners.
Embedded technology partners
We embed unique technology solutions within our platforms to provide exceptionally engaging learning experiences.
Circl.es
Blanchard has partnered with Circl.es to offer differentiated virtual and inclusive experiences using The Circl.es System™. These unique settings and features take small groups out of the day-to-day and into intentional dialogue about their most important issues and challenges. Online sessions must be engaging and memorable if they are to be transformative. Circl.es enhances the interactivity of our comprehensive suite of digital offerings, enabling learners to make the most of each experience. We use the power of Circl.es for group coaching experiences, team acceleration, and small-group peer-learning programs. Once these Circles gel, they continuously meet to apply and practice, engaging over months instead of days. We also offer curated meeting templates that can easily be scaled across organizations that bring Circl.es to their organizations.
---

Coaching.com
Blanchard uses the coaching.com platform as its all-in-one location for our coaching initiatives. Participants can schedule sessions, view and download resources, update goals, join a video session, use the chat function, and respond to forms. Initiative leaders can keep an eye on progress across all employee engagements. Learners and program leaders can view coach bios and track engagement details, including progress, goals, milestones, feedback, documents, and more.
Credentialing technology partners
Our digital credentialing partner empowers us to create, manage, and monitor all aspects of our badging program.
Credly
Blanchard offers digital credentialing for several Blanchard programs and courses through Credly. The Credly platform offers digital credentialing services, which allow individuals to earn and manage verified digital badges that certify their skills and achievements. Using digital badges makes it easier to share and showcase accomplishments on social media and professional networks, helping individuals build their personal brand and attract new opportunities. In addition, Credly can customize Blanchard badges for specific organizations.