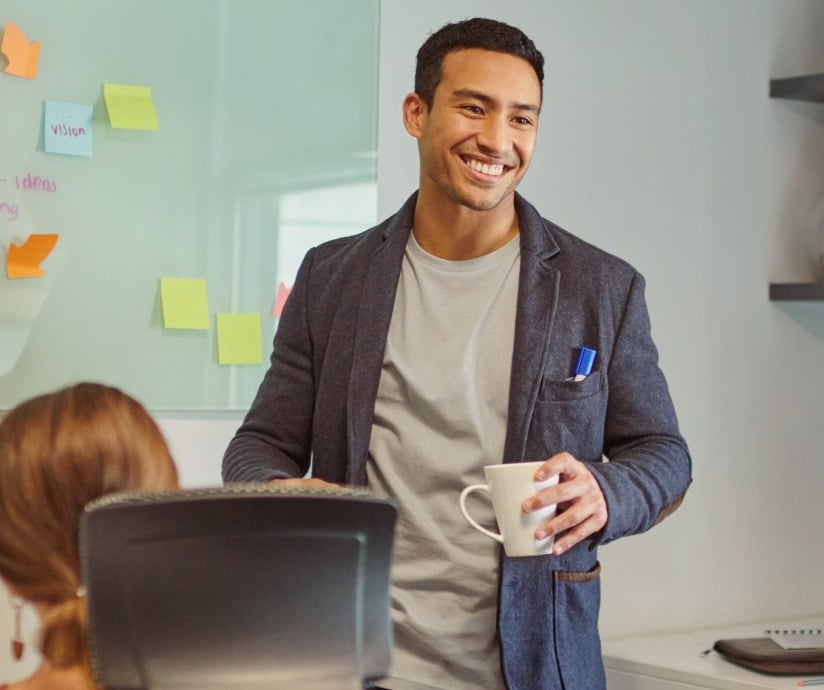 Building the next generation of servant leaders
The best work relationships are partnerships. They require collaboration between the leader and their people regarding communication, working style, feedback, direction, and support. But many leaders become so focused on meeting the organization's needs that they lose sight of the needs and aspirations of their people.
Employees are engaged and productive when leaders care for their people and help them develop. Blanchard's Servant Leadership Essentials™ training course teaches leaders how to build trust, listen, and give and receive feedback in ways that bring out the best in their people.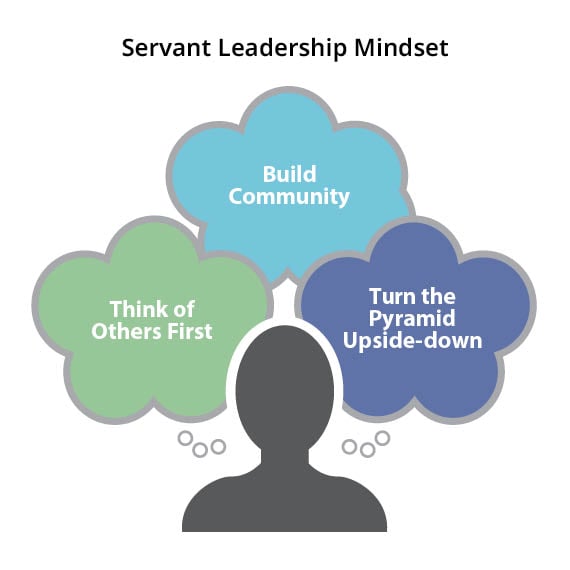 Leadership that inspires today's workforce to achieve their potential
Servant leadership is a better way to lead—and one that leads to higher levels of engagement, performance, and human satisfaction. Blanchard's Servant Leadership Essentials course helps leaders take ownership of the process and actively partner with their people. There is a sense of accountability for the successful performance of others. The servant leader learns to align the individual's purpose and role with organizational strategies. Leaders learn how to guide actions, add energy, and provide long-term perspective.
Simple Truths of Leadership book
Simple Truths of Leadership
Effective leadership is an influence process where leaders implement commonsense approaches that help people and organizations thrive. Yet many of these fundamental principles are still missing from most workplaces. Simple Truths of Leadership shares 52 simple truths about leadership that will help leaders everywhere make commonsense leadership common practice.
Readers will discover profound, memorable, and, in some cases, counterintuitive leadership wisdom such as:
Who should make the first move to extend trust
What role a successful apology plays in building trust
When to use different strokes (leadership styles) for different folks—and for the same folks
Where the most important part of leadership happens
How to create autonomy through boundaries
Why the key to developing people is catching them doing something right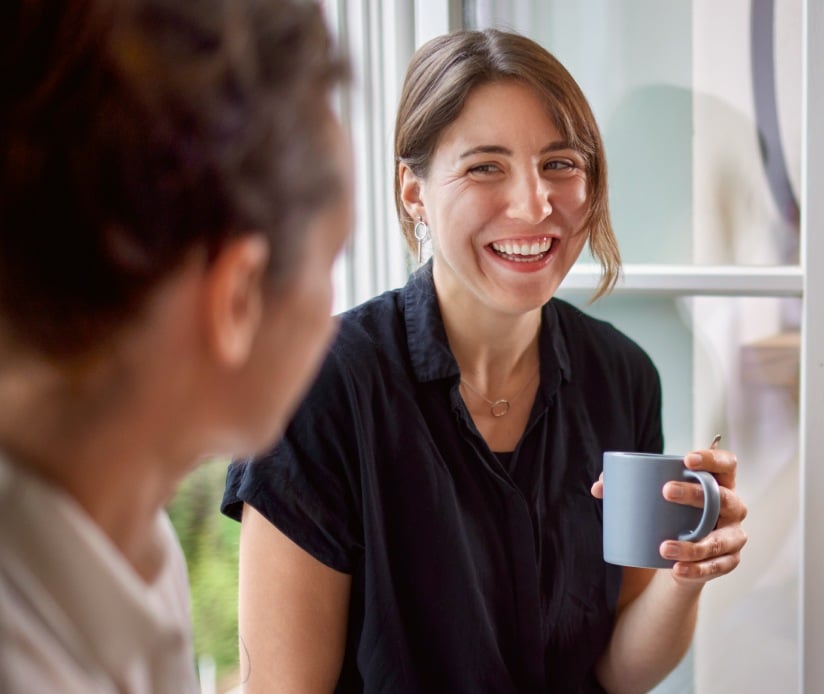 Servant leadership helps your people—and your business—thrive
Client Success Story
FINANCIAL
Columbia Bank: Evolving leadership culture one conversation at a time
Learn how Columbia Bank used executive coaching to build trusting relationships and encourage open, honest communications to support a servant leadership culture.
Ready to Get Started?
Contact us today to learn how we can help your leaders learn the skills they need to be more effective communicators.