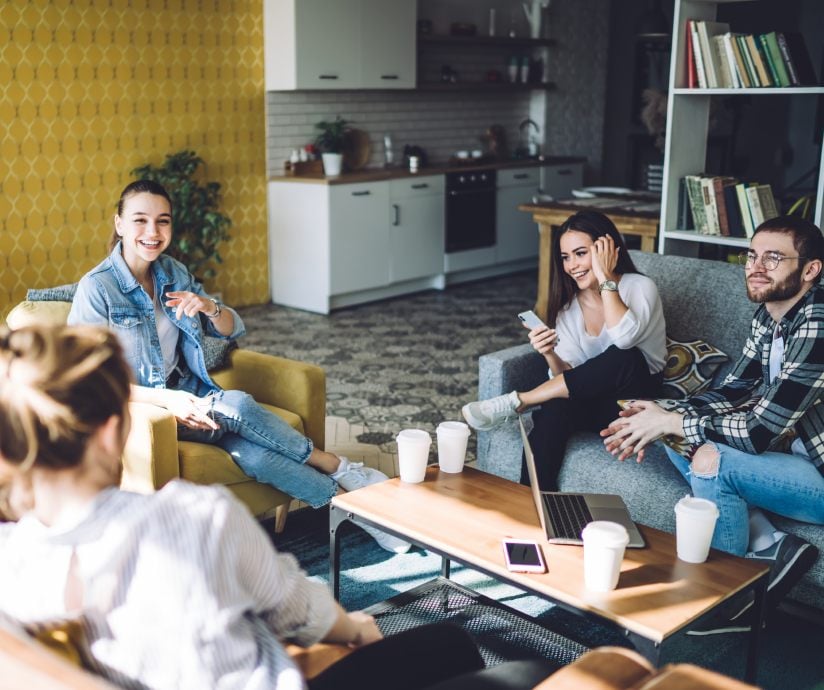 Great leadership begins with a workplace culture built on trust
Trust is at the heart of every relationship and is especially critical in the workplace. In fact, the primary factor affecting employee turnover is whether or not the employee and their manager develop a trusting relationship. Our Building Trust program teaches your managers how to build trust to increase engagement, creativity, and commitment in the workplace.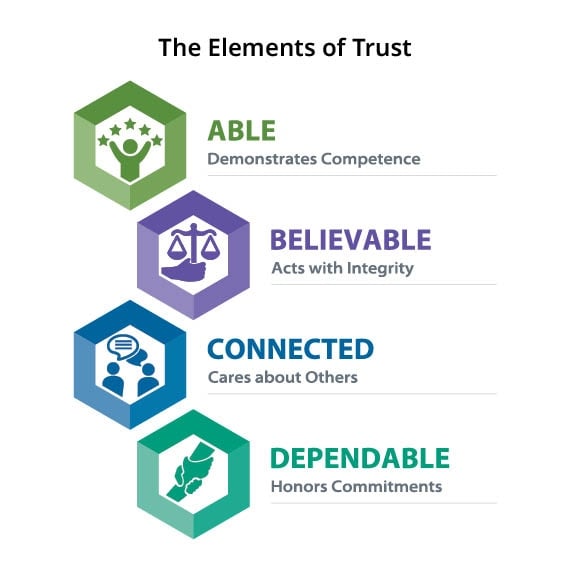 Understand and develop the elements of trust
We know how important trust is in every relationship. Our Building Trust training program can help your leaders and their team members learn how to build trust in the workplace and repair it when it's broken.
Based on 30 years of research, our trust experts have developed a simple yet powerful trust model that provides a common language and framework focused on the specific behaviors that build trust.
With the Building Trust program, individuals can understand the impact of their behaviors on building or eroding trust and identify those aspects that need attention to develop and maintain trusting relationships.
Building Trust VR Simulation
Building Trust VR Simulation
Virtual reality is one of the most impactful learning modalities. Blanchard's Building Trust VR Simulation allows individuals to turn their knowledge into skills by practicing real-life conversations with a virtual human in an immersive environment. As a result, learners gain the confidence to build and restore trust in a risk-free environment.
Building Trust VR Simulation includes two modules: one on recognizing trust issues and one on restoring trust. Modules can be accessed with Oculus Quest 1 & 2 or streamed on your desktop.
Trust Works!: Four Keys to Building Lasting Relationships
Trust Works!: Four Keys to Building Lasting Relationships is an insightful guide designed to help people navigate one of the most complex issues that affects all areas of our lives: trust.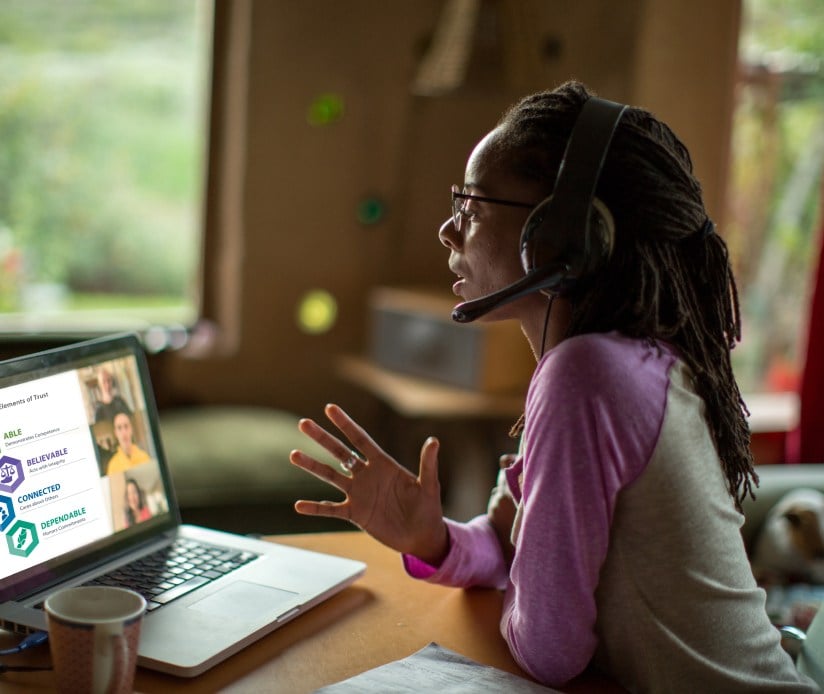 Trust is the biggest factor in employee performance
Client Success Story
CHEMICAL
Building trust and improving performance at WD-40 Company
Learn how WD-40 increased workplace trust and built an invigorating and empowered work environment.
Ready to Get Started?
Contact us today to learn how we can help your leaders learn the skills they need to manage and develop their people effectively.