Engage and motivate every online learner
It's not always easy for learners to stay accountable and motivated when trying to squeeze online professional development into their day. But, even when people understand how important it is to build their leadership skills to become an inspiring manager, having a dedicated moderator and community manager goes a long way to keeping learners engaged and progressing through their course with valuable peer-to-peer interactions.
Lessen Isolation
Create connection and community among learners, providing opportunities for networking, collaboration, and support.
Provide Accountability
Set expectations and provide learners with regular feedback on progress and performance.
Foster Engagement
One-on-one interaction that encourages learners to engage throughout the course.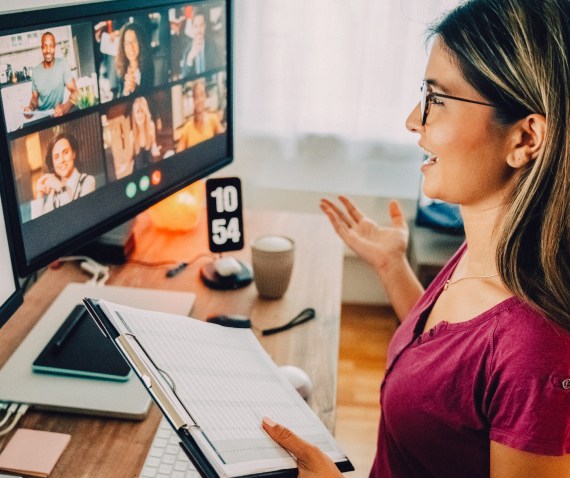 Human-powered connection that drives learner engagement
At Blanchard, we use a two-person approach for every collaborative online course, with a facilitator and a moderator dedicated to each course community. Moderators get conversations going between learners about the course content and tag facilitators too, when the discussion merits it. Further, as participants post comments and share stories, we share that with the facilitator, who works it into the live sessions—creating a more relevant and authentic experience for everyone. This intentional cultivation of community gives each learner a sense of belonging and accountability that solo learners need to stay focused.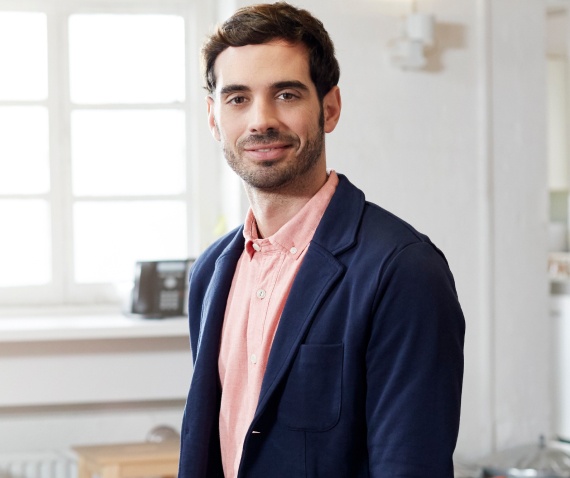 Don't leave your leadership development learning outcomes to chance
An effective and engaging leadership development journey takes more than just meeting in a classroom once per week and then turning in homework. At Blanchard, we understand what it takes to engage your learners every step of the way. So get in touch and learn more about how our expert moderators and community managers will help you provide your people with their most rewarding learning experiences.