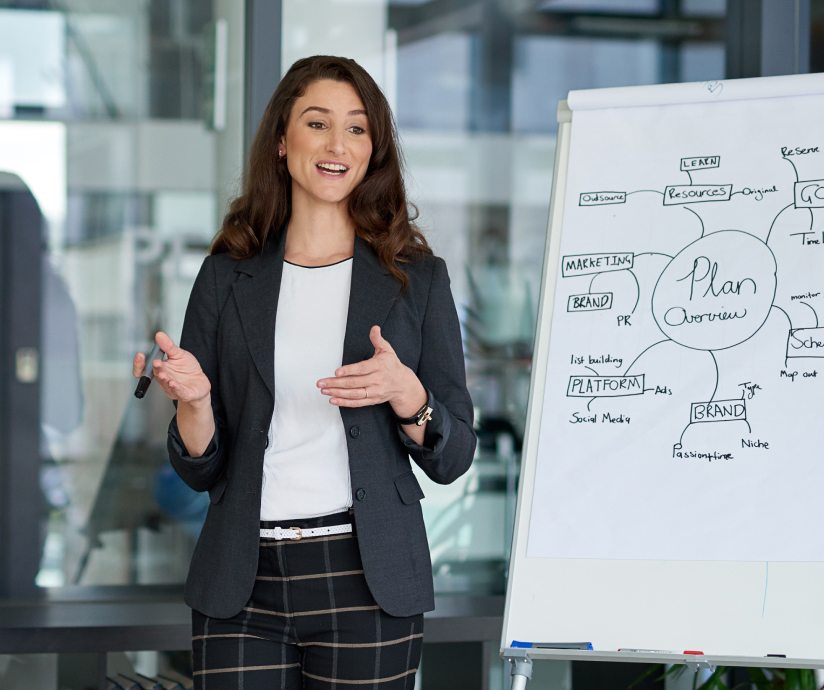 Create a cohesive learning experience
Blanchard understands the importance of effective leadership training being a seamless part of your existing learning environment. That's why we start every learning initiative with a collaborative design session to develop a program that works within your current ecosystem. We work with our clients to understand how to incorporate our content into their technology infrastructure and infuse their content into an engaging learning journey. This collaborative approach ensures learners feel like our content is part of a connected experience their organization has crafted, not a patchwork of unrelated off-the-shelf exercises.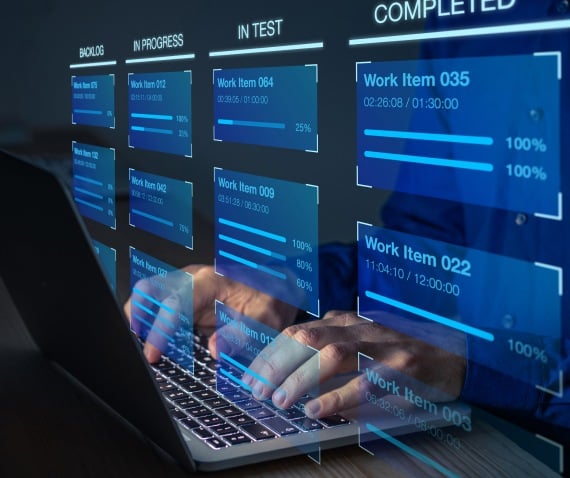 How content integration drives experience
Our experienced Solutions Architects use a collaborative design approach and design thinking tenets to help companies reach their people where they are. We understand how to deploy technology and the latest instructional design techniques to address differing learner needs. We help ensure executive sponsorship, integrate our content into your existing development initiatives and platforms, build an engaging, elegant design, support the program with a sustainment strategy, and implement measurement tools to complete the approach.
Learn more about content integration today
A learning experience that feels like a complete, cohesive journey is much more likely to connect with your learners and quickly lead them to personal and professional transformation and behavioral change. At Blanchard, our expert Solutions Architects have decades of experience integrating our evidence-based content and leadership development frameworks into a holistic approach, whether on our platform or yours. Learn how we can help you build a learning journey that sticks, giving leadership the skills your organization needs to be successful in the future, starting with giving your learners the practical skills they need today.