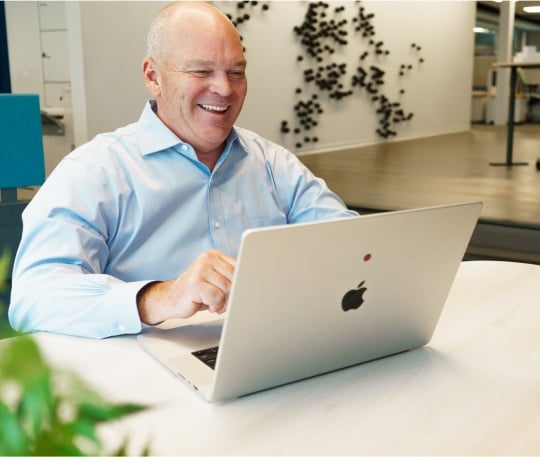 Join a winning team: Work with industry leaders and experts
Blanchard is an award-winning company. We have been recognized as one of the best places to work in San Diego for seven years in a row; we are a multiple National Top Workplaces winner; and we qualified for the Most Loved Workplaces award from Newsweek magazine. In addition, our leaders are award-winning thought leaders: our CHRO is a CLO Magazine award winner and our Chief Coaching Architect is a CEO Today magazine award winner.
We put our leadership training models into practice every day with our more than 300 colleagues around the world. We know that our colleagues are the foundation of our success, and we invest in their growth and development in ways that allow them to contribute their talents, feel valued, and have careers that make an impact on the world.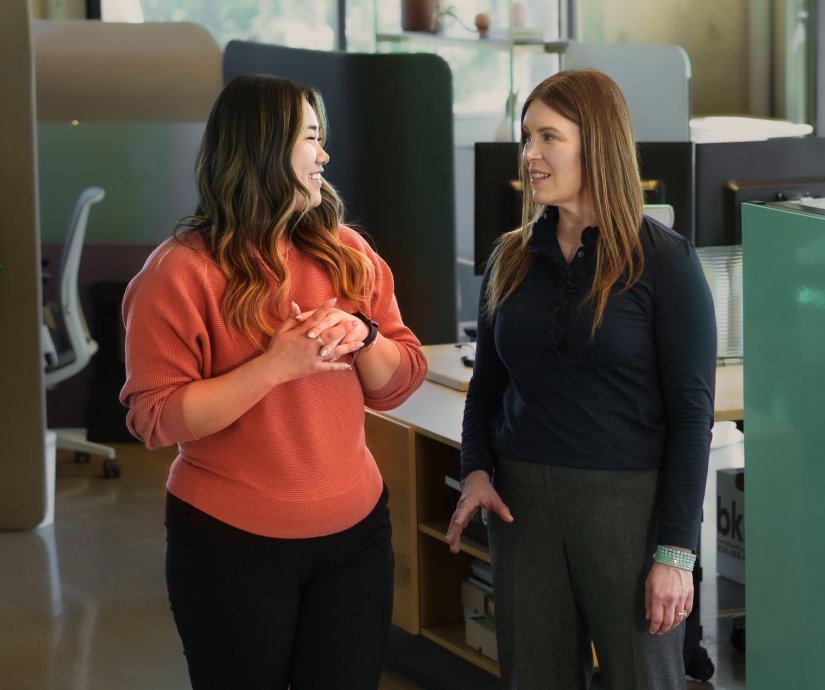 Experience our culture
We are looking for committed, talented people who:
Share our company's values
Possess a strong work ethic
Are able to work well both independently and on a team
Strive to build trust and collaborate across the organization
Enjoy being part of a fun, dynamic, and productive culture
Seek out learning opportunities and innovative approaches
Are flexible and adaptable to change
Want to make a difference in the world and be part of something bigger than themselves
Learning and growth opportunities
TRAINING AND DEVELOPMENT
We invest in our people's growth and development with our internal B.Wise Program. All colleagues have access to training including Blanchard's own award-winning content, Udemy Business courses, coaching and mentorships, career development courses and programs, and a Leading at a Higher Level Grant funded by our authors for continuing education.
STUDENT SELF LEADERSHIP
Students of our working parents can attend our 6-week online collaborative Student Self Leadership program for free. All colleagues have the opportunity to go through the accompanying Champions course for adults, including parents, coaches, and mentors, whether they have a student in the current program or not.
PROJECT TEAMS
Colleagues are encouraged to branch out of their roles and take an active part in shaping our company and culture. They are invited to participate in cross-functional project teams such as the Values Activation Committee, People's Choice Awards Committee, on-campus and virtual event planning, initiative launch teams, new technology adopters groups, the corporate social responsibility team, DEI&B initiatives, colleague interest groups, product development beta-testers and feedback groups, and more.
Career Openings at Blanchard
Our Commitment to Inclusion and Diversity
Blanchard is an equal opportunity employer and values diversity. We are committed to not discriminating against any employee based on pregnancy, childbirth or related medical condition, race, color, religion, marital status, registered domestic partner status, age, sex, sexual orientation, gender identity, gender expression, national origin, veteran or military service status, physical or mental disability, medical condition as defined by applicable state law (including genetic characteristics), or any other consideration protected by applicable federal, state, or local law. If you would like to view a copy of the company's affirmative action plan, please email [email protected] or call 1-800-728-9730.
Thank you for considering a career with Blanchard.
View details of equal employment opportunity law.