Empower everyone to take control of their own success
It's not just managers who have a big impact on your business success. Your individual contributors spend their days working with customers and handling all the day-to-day activities that keep your business running smoothly. They are the silent majority of your organization, and building a sustainable business takes their motivation and commitment.
Our Self Leadership training program teaches individuals the mindset and skillset they need to become empowered, proactive self leaders who take control of their own success and are committed to getting results for your organization.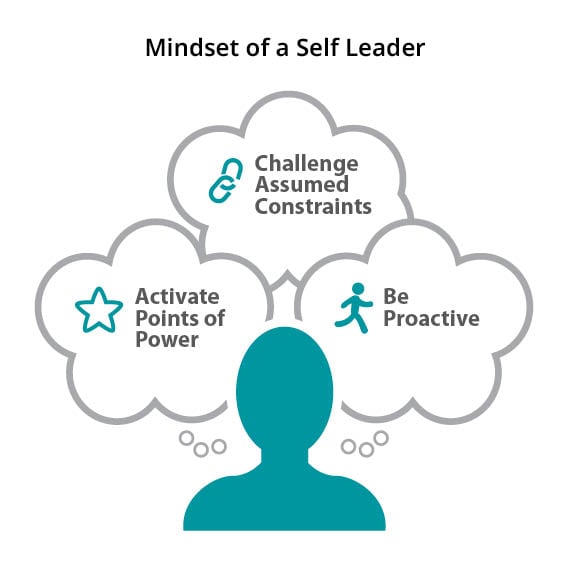 Create a culture of self leadership to support and expand your people's potential
To succeed in today's competitive markets, it's vital that every employee in your organization is empowered, proactive, and committed to achieving results. Our Self Leadership course teaches individuals at all levels of your organization how to become empowered self leaders who accept responsibility and take initiative for their own success.
Blanchard's Self Leadership development program builds on the world's most widely taught leadership model, SLII®, and integrates the latest research on the proactive skills required for individuals to be most effective. Team members learn a shared language for discussing their development and performance, allowing them to have more effective conversations and build more trusting, open relationships with their managers.
Self Leadership teaches your individual contributors the mindset and skillset needed to become proactive self-starters who know how to ask for direction and support, solicit feedback, and sell their ideas to the leadership team.
Self Leadership book cover
Self Leadership and The One Minute Manager
In Self Leadership and The One Minute Manager, readers will learn that accepting personal responsibility for their own success leads to power, freedom, and autonomy. They will learn how to apply the world-renowned SLII® method to their own development, empowering people at every level of the organization to achieve success.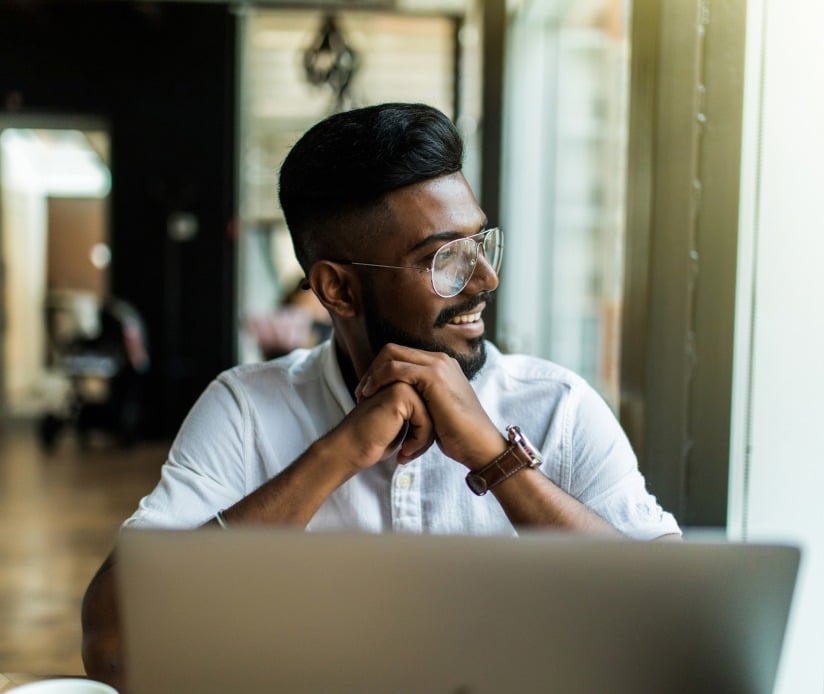 Self leadership renews employee engagement by delivering self-directed purpose
Employees who are not engaged or who are actively disengaged cost the world an estimated $7.8 trillion in lost productivity. And in 2021, just 21% of employees were engaged at work. 1
1. Gallup, The World's $7.8 Trillion Workplace Problem.
Client Success Story
PHARMACEUTICALS
Accelerating culture change at Eli Lilly and Company
Learn how Eli Lilly combined Self Leadership with SLII® to manage a change and protect corporate culture.
Ready to Get Started?
Contact us today to learn how we can help your individual contributors learn the skills they need to become self leaders.