Optimize organizational performance to meet today's competitive business demands
In today's business environment, organizations are under increasing pressure to perform well to remain competitive and meet the demands of stakeholders. Maintaining a high level of organizational performance requires your leaders to master these capabilities:
Align strategies, processes, and structures with the organization's overall goals and objectives
Define and manage efficient workflows and processes
Adapt to changing market conditions with agility
Be innovative in the approach they take to their work and the company's products and services
Support a culture that prioritizes inclusivity, diversity, social responsibility, and sustainability
The key ingredients for exceptional organizational performance
Leaders play a critical role in helping their organizations improve performance, operate better, achieve goals, and grow. Blanchard programs teach leaders how to cultivate a range of skills in support of organizational effectiveness, including how to:
Set a clear vision and strategy
Set a clear vision and strategy for the organization and communicate it effectively to all employees.
Create a culture of accountability and excellence
Create an environment of accountability where employees are held to high standards and are rewarded for achieving results.
Champion diversity, equity, and inclusion
Foster a culture where all employees feel valued, respected, and included.
Be adaptive and agile by encouraging innovation and creativity
Leaders should be adaptable to change and ready to pivot when necessary to respond quickly to new opportunities, challenges, and trends in the market.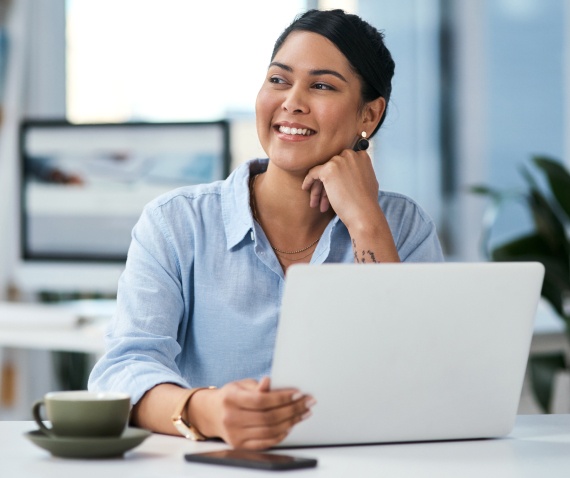 Accelerate your organizational performance
Today's ever-changing business environment requires leaders who can adapt their strategies quickly while supporting critical brand values, while keeping their people focused on achieving their vision. Let us build a custom learning journey to help improve your organizational performance at all levels.