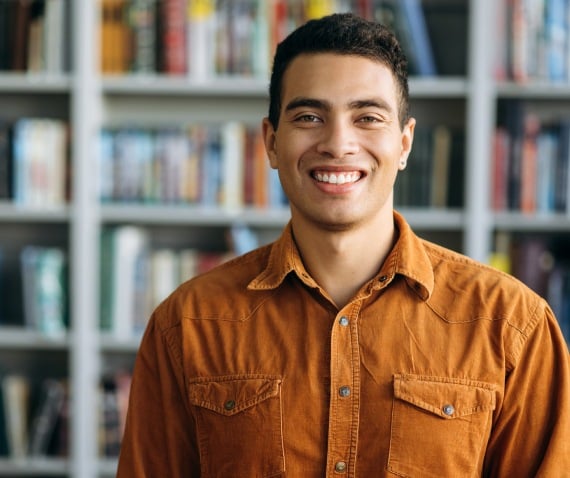 Enabling every emerging learner to become a self-reliant leader
Ken and Margie Blanchard established the Blanchard Foundation in 1985, and then created Blanchard Institute (BI), a non-profit 501(c)(3) in 2014. Its vision is a world where every child can become a self-reliant leader. BI has exclusive permission to use Blanchard's content and intellectual property to adapt and tailor leadership training programs for middle and high school students, without any charge to the students, teachers, facilitators, parents, schools, or organizations involved.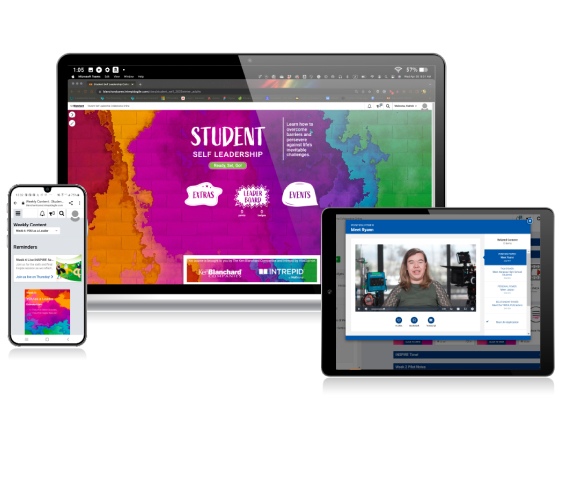 How the Blanchard Institute enables the next generation of self leaders
The Blanchard Institute is focused on leadership training for middle and high school age students to teach the mindset and skillset of a self leader. We've taken what we know has worked best in the corporate world and adapted the content for young adults. Students explore how to take responsibility, communicate better, gain confidence, and set clear goals. Additionally, students who complete the class requirements earn a digital credential—perfect for adding to resumes and online portfolios—and are eligible to apply for a Blanchard Institute scholarship to continue their higher education.
Join our commitment to empowering students
The Blanchard Institute aims to break down the barrier to high quality leadership programs. We want to provide the same high standard of Blanchard training programs to all middle and high school students, organizations, and the people who lead them. Help us change students' lives. Bring this program to your community or your organization, or learn how to facilitate it.