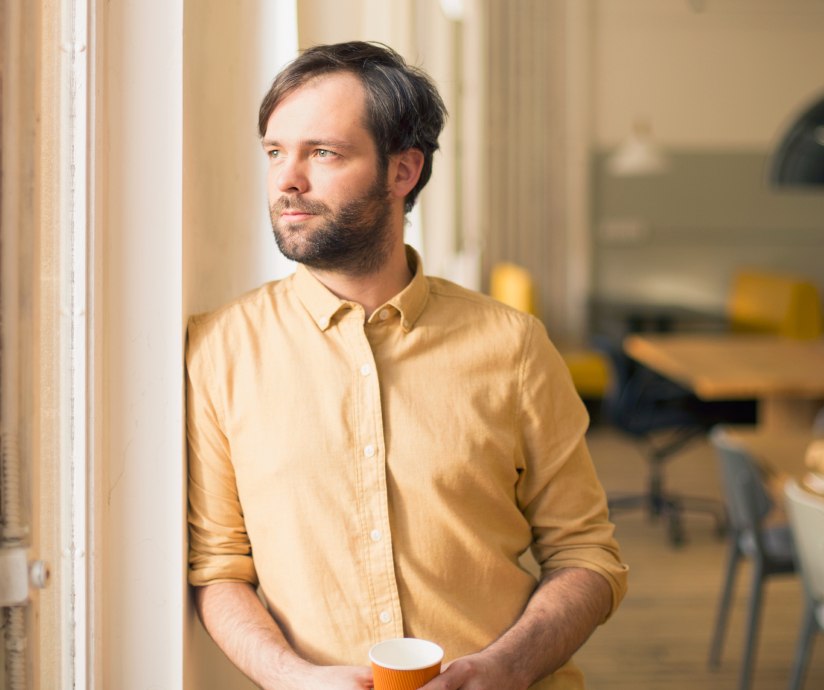 Our services unlock your leadership program's success
Our award-winning leadership development programs are only part of the advantage you get when you partner with Blanchard for your learning initiatives. From professional coaches to solutions architects, our leadership and development experts understand the importance of surrounding great content with the support you and your learners need to stay energized and move through your learning journeys. We also have the methodology and tools you need to prove your program's value to your organization. Blanchard gives you everything you need to ensure every learner has an engaging learning experience that unlocks their potential—for their career advancement, and the good of your organization.
Coaching that sustains learner engagement
Learning is a continuous journey—our coaching services provide essential reinforcement and support along the way.

Get Started
Blanchard believes coaching is an ongoing relationship that may be fostered during specified sessions but also continues between sessions, where participants can have unlimited communication with their coach through the coaching platform.
James Sigismonti - Delta Dental