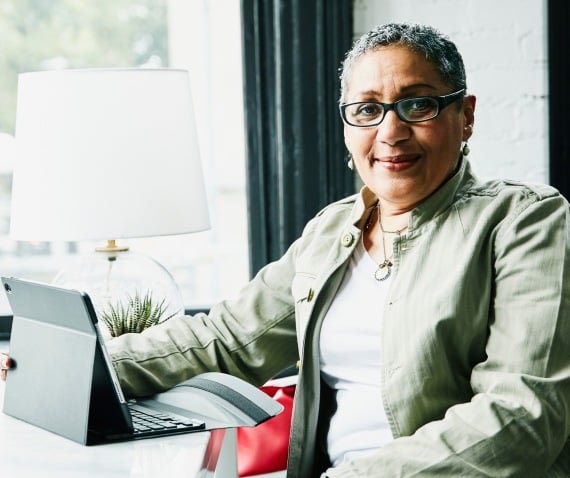 Giving context for a more meaningful learning experience
Traditional leadership development programs have good intentions but end up missing the mark on achieving company goals due to one small omission—context. At Blanchard, we use a design thinking approach to help our clients identify the core themes and values that can weave their training programs together as a cohesive program. These learning journeys immerse leaders in a series of experiences that allow them to apply what they learn in real-world situations. By infusing leadership development into people's day-to-day work, we help you build learning initiatives spaced over time that engage learners and drive sustained behavior change.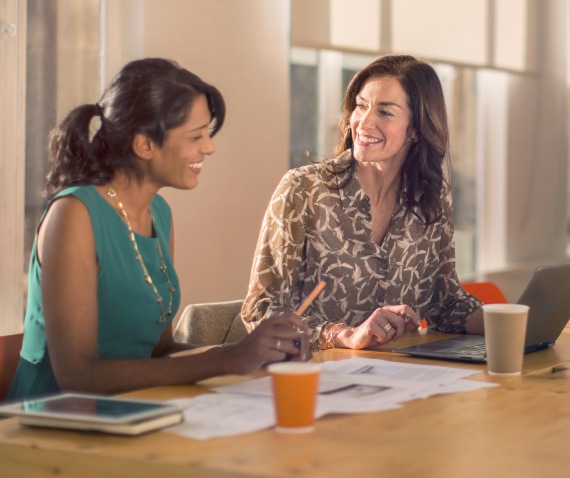 Designed intentionally to meet your learners where they are
Our experienced Solutions Architects use a collaborative design approach and design thinking tenets to help companies reach their people where they are. We understand how to deploy technology and the latest instructional design techniques to address differing learner needs. We help ensure executive sponsorship, integrate our content into your existing development initiatives and platforms, build an engaging, elegant design, support the program with a sustainment strategy, and implement measurement tools to complete the approach.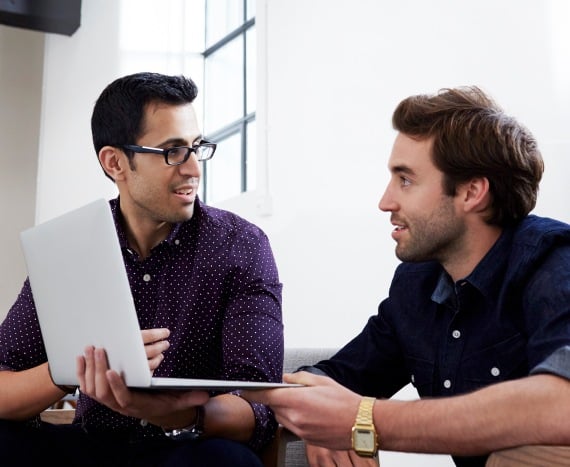 Enhance your talent strategy with Blanchard
Learning journeys have become the most comprehensive way to approach learning and development. Unlike traditional training that teaches management and leadership skills on a one-off basis, learning journeys build knowledge that sticks through a series of experiences and activities that help people build their skills and knowledge over time. Each learning journey is delivered through a combination of training, coaching, mentoring, and experiential learning to meet learners' differing needs and skill levels. Find out how Blanchard's unique approach can help you create learning journeys that bring core leadership principles to life for a more holistic and effective approach to learning and development.