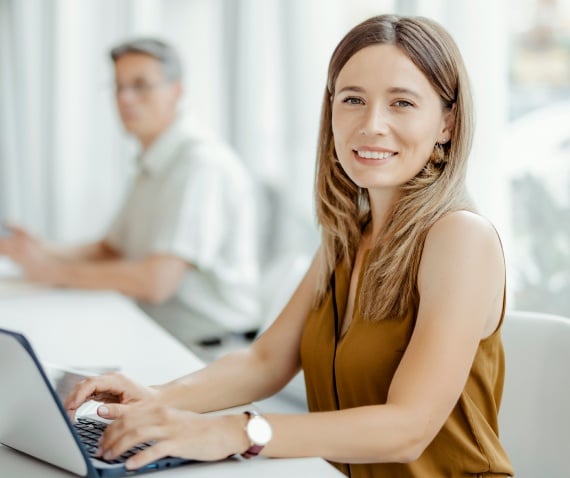 Incorporate Blanchard's insight into your learning initiative
Augment your learning program with select Blanchard content to take your organization's leadership development to the next level. You can add individual courses or our entire library of content and training to your existing internal learning management platform through content licensing. Licensing our content is a flexible way to expand your leadership and management training capabilities while retaining control over program delivery and branding. Our unique intellectual property, based on decades of research and experience working with innovative companies and their leaders, is an effective way to round out your learning program.
Build critical leadership skills at scale
Blanchard's licensed content provides cost-effective access to a wide range of digital resources focused on developing leadership skills, including books, articles, videos, and courses. Our content can help you develop your organization's most critical leadership skills at scale, and provide human-powered learning experiences for everyone.
Continuous Learning
Our content allows leaders to continuously learn and stay up-to-date with the latest trends and best practices in leadership. This helps leaders to adapt to changing business environments, and to be proactive in identifying opportunities and risks.
Convenient Access
Learners can access content online, from anywhere, at any time. This flexibility enables busy leaders to fit learning into their schedules and to learn at their own pace.
Customizable
Customize our content to meet your organization's specific needs. This includes the ability to add company-specific resources and tailor the content to different leadership levels and functions within the organization.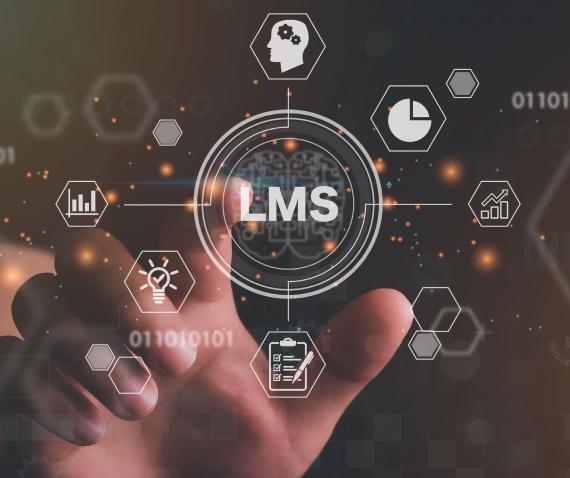 Unleash leadership potential with Blanchard
Maximize your learning and development budget by licensing Blanchard's practical leadership and management development content and training.