Create a culture of exceptional service that builds customer loyalty one interaction at a time
Every day, with every customer interaction, you have an opportunity to either build loyalty or lose a customer. While most companies recognize the importance of customer service to their success, it still feels remarkable when we receive genuinely great service. Our Legendary Service® customer service program teaches your managers and front-line service providers how to consistently deliver ideal service that will keep your internal and external customers coming back and create a competitive edge for your organization.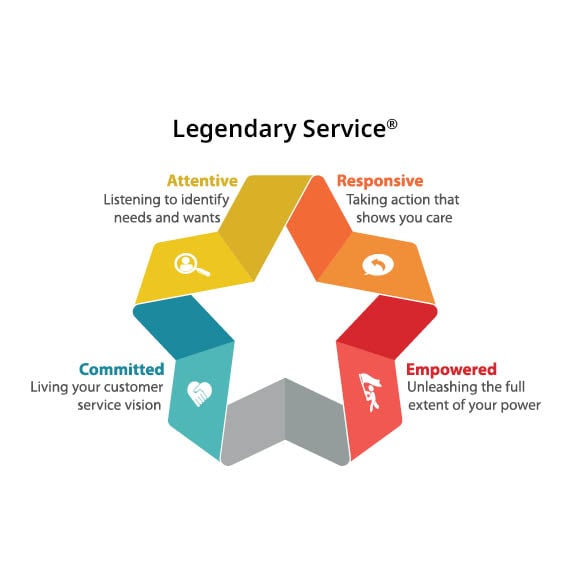 Deliver legendary service as a competitive advantage
Delivering great customer service is vital to the success of your business. Yet, creating a service-focused culture can be challenging. Our Legendary Service program teaches your people how to consistently deliver exceptional service that will turn your customers into raving fans and create a competitive edge for your organization. With the Legendary Service course, your organization gets:
Alignment on a service-focused vision, values, and behaviors
Segmentation of customers based on needs and wants
Empowered employees who build great customer relationships
Increased customer loyalty, which drives increased revenue
Legendary Service book cover
Legendary Service: The Key is to Care
Successful companies make the connection between legendary customer service and a thriving business. They recognize that how employees treat customers is directly related to how managers treat employees. Legendary Service: The Key Is to Care is a quick and entertaining read for people at all organizational levels in every industry. When applied, its lessons will profoundly impact the service experience your customers will receive. Whether a CEO or a part-time employee, every person can make a difference—and customer service is everyone's job.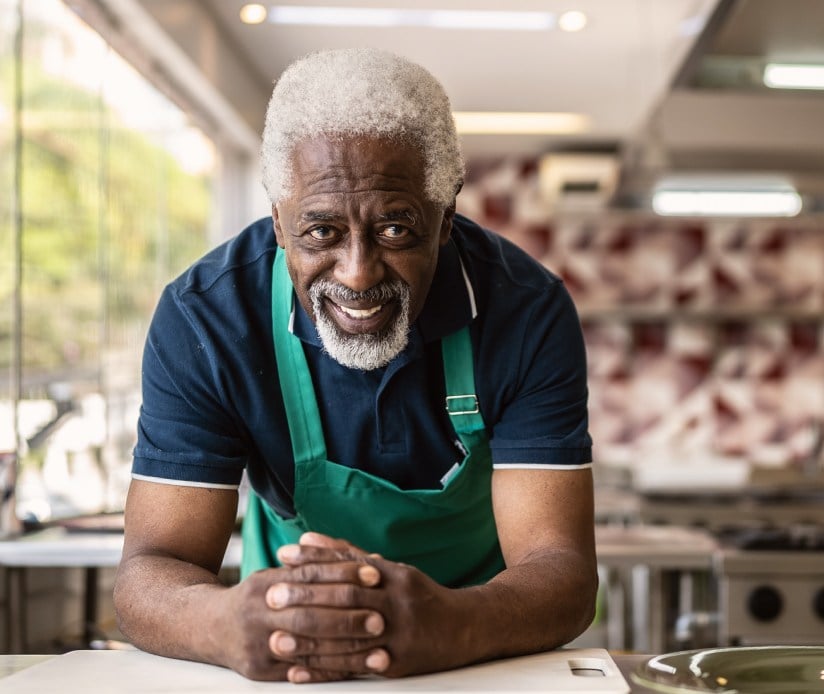 Don't leave your customers' experience up to fate and risk losing business
88% of customers say the experience a company provides is as important as its products or services. And 48% of consumers switched brands in the past year due to customer service.1
1. Salesforce, State of the Connected Customer Report.
Client Success Story
HEALTHCARE
Creating exemplary customer service at Tower Health Medical Group
Learn how Tower Health created a world-class customer experience for internal and external customers.
Ready to Get Started?
Contact us today to learn how we can help your leaders learn the skills they need to be more effective communicators.