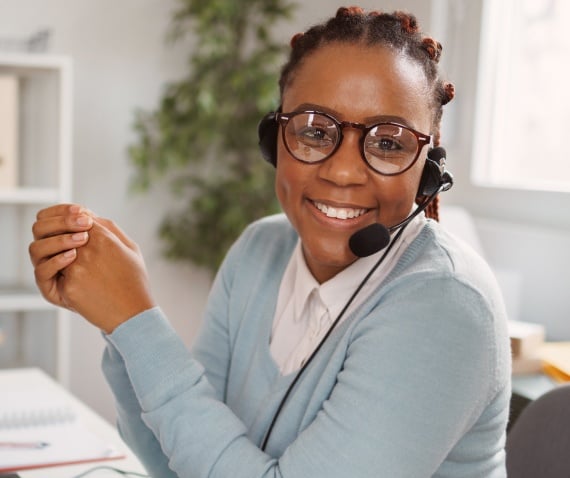 Leadership development for organizations, simplified
Organizations need a way to simplify and accelerate how they develop their people—so they are energized and enabled to focus on meeting their business goals. At Blanchard, we help HR and learning development leaders and people managers develop their people's potential, to create an engaged workforce where everyone can see a future with the company. Engaged employees who feel their employer is invested in their career and supports their development are more likely to stay and deliver upon your big audacious goals. Our time-tested programs help create inspired leaders whose daily work is meaningful and workplaces where everyone feels part of something bigger than themselves.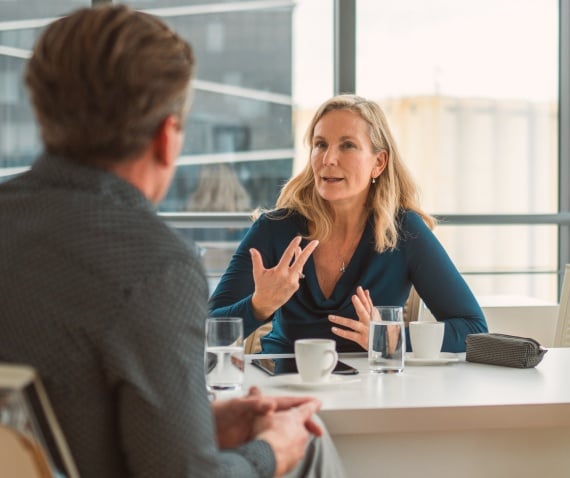 Meeting you where you are to get you to your goals
Blanchard prides itself on walking our talk—by being an organization that models the behaviors we teach our clients. We are unafraid to tell clients when the behaviors they demonstrate, their legacy educational content, or their learning initiative's approach isn't going to garner the outcomes they desire. We meet you where you are and are radically transparent about what it will take to get you to where you want to be as an organization. We collaborate with organizations to craft human centered learning experiences drawn from our comprehensive leadership and management training solutions.
Engage your leaders to make them the ultimate agents of progress and transformation
At Blanchard, we believe learning needs to be a continuous and connected journey over time for the greatest impact. Our learning journeys allow people to reflect on training concepts, generate insight, and evoke emotion—precisely what people need to translate the concepts into recurring behaviors that lead to better personal and organizational performance. Find out how we can help you give your people the skill sets and mindsets your organization needs to succeed.