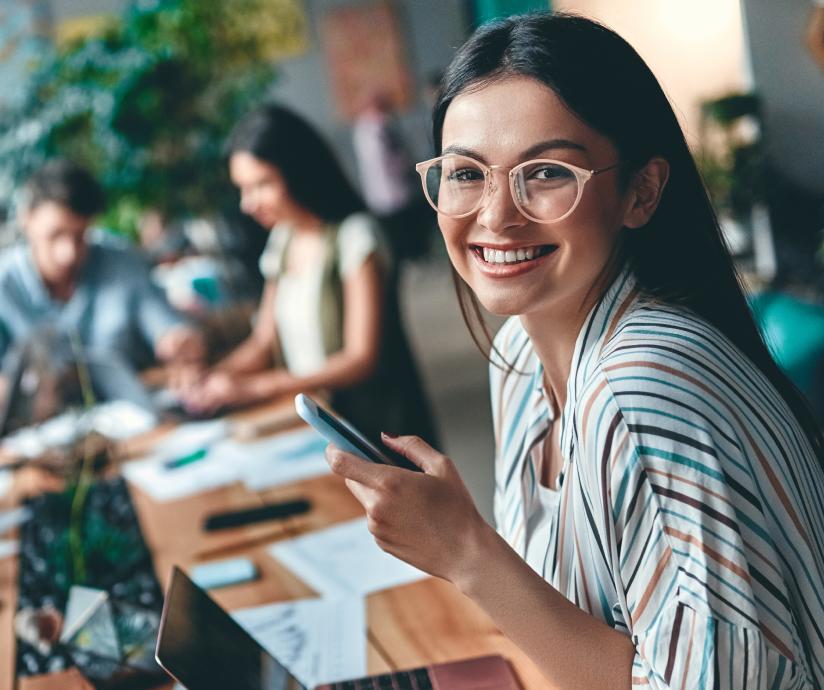 Empowering leaders of all levels
We believe that when leaders better themselves as they better others, they become an unstoppable force for the greatest good. That's why Blanchard focuses on management training for every stage of a leader's career journey. Evolved over four decades of working with the world's most innovative companies, our commonsense leadership training content is easy to remember and apply in moments of need. Through our learning journeys tailored to each leadership role's unique challenges, we collaborate with you to create a culture of inspired leadership that transcends challenges, allowing leaders to maximize individual achievement and organizational performance.
Solutions to grow leadership capability at all levels
Learning to lead is a continuous journey. We provide interactive learning courses and resources to support leaders from aspiring managers to the C-Suite as they deepen their management and leadership skills.
Learning journeys designed for each leadership level