In order to serve our clients by helping them with their most pressing leadership needs, Blanchard is proud to partner with industry thought leaders and experts to provide the strongest leadership concepts and content to complement and support our award-winning solutions.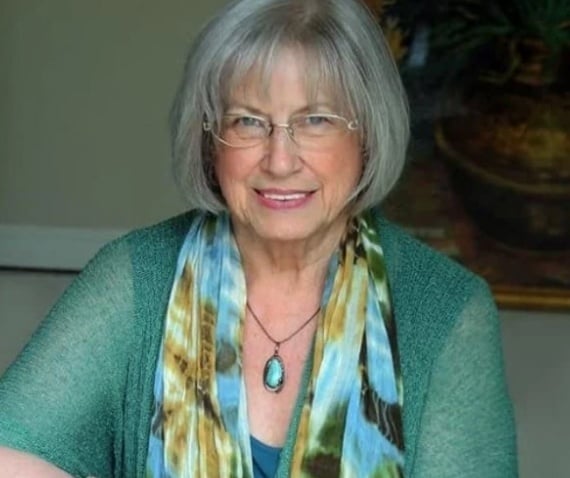 Linda Berens
Human & Organizational Developmental Expert
Blanchard partnered with human and organizational development expert Linda Berens to create Essential Motivators™ based on her dedicated research and books, Understanding Yourself and Others and Exploring Essential Motivators: The Book.
Berens is a renowned organizational development expert, consultant, and speaker who has dedicated her career to helping organizations achieve greater efficiency, productivity, and effectiveness. With over 30 years of experience in the field, she has developed a deep understanding of the complex dynamics that shape organizational culture and behavior.
Berens is the founder and CEO of Linda Berens Institute, an organization that offers training and certification programs in the areas of leadership, team development, and organizational change.
Jennifer Brown
DEI Expert
Blanchard partnered with DEI expert Jennifer Brown to create Courageous Inclusion™ based on the proven developmental continuum in her book, How to Be an Inclusive Leader.
Brown is a diversity, equity, and inclusion expert and consultant, keynote speaker, and author of several books, with over 20 years of experience in the field of DEI.
Brown is the founder and CEO of Jennifer Brown Consulting, a certified woman- and LGBT-owned strategic leadership and diversity consulting firm. Her board service includes the Women's Leadership Board at the Harvard Kennedy School and Out & Equal Workplace Advocates.
As a sought-after keynote speaker, Brown delivers speeches and facilitates workshops for organizations like the Society for Human Resource Management (SHRM) and the National Gay and Lesbian Chamber of Commerce (NGLCC) International Business & Leadership Conference.
Through her work, Brown is committed to creating a world where all individuals feel seen, valued, and empowered to bring their whole selves to work.
Vernā Myers
DEI Expert
Blanchard has partnered with The Vernā Myers Company to offer two highly engaging online courses—Exploring Unconscious Bias and Inclusive Leadership—which teach how to create a workplace where everyone feels valued. The programs include highly engaging and modular videos that can be used flexibly to spread DEI awareness and motivation across an organization.
Vernā Myers is a highly respected diversity, equity, and inclusion (DEI) expert with over 25 years of experience working in the field. She is the founder and CEO of the consulting firm, Vernā Myers Company, which specializes in helping organizations build more inclusive workplaces and cultures, and VP, Inclusion Strategy at Netflix.
Myers is a sought-after speaker, known for her engaging and thought-provoking approach to DEI issues, and has presented on those topics at conferences and events worldwide. She is also a prolific author, including books on implicit bias, diversity and inclusion, and cultural competence.
Before starting her consulting firm, Myers was director of the Boston Law Firm Group's Minority Clerkship Program, where she worked to increase diversity in the legal profession.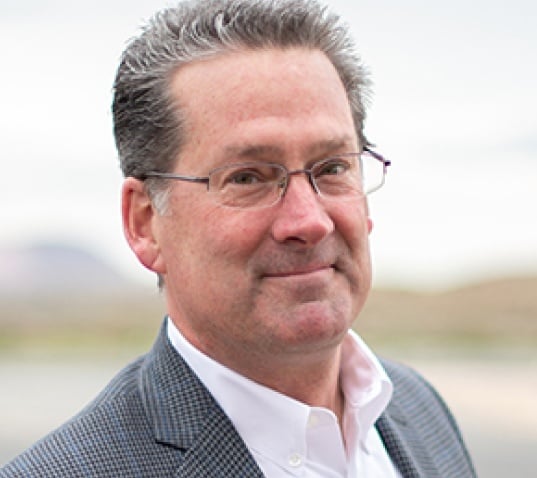 Craig Weber
Communications Expert
Blanchard partnered with communications expert Craig Weber to create Conversational Capacity® based on the acclaimed book Conversational Capacity: The Secret to Building Successful Teams That Perform When the Pressure Is On.
Weber helps people and teams—from small startups to Fortune 500 companies—improve their performance by treating dialogue as a discipline. He is a renowned author, consultant, and speaker specializing in helping individuals and organizations build stronger relationships through effective communication. With over three decades of experience in the field of communication, Weber has become a trusted advisor to leaders in a wide range of industries, from finance and healthcare to government and education.
Weber is also known for his book Influence in Action: How to Build Your Conversational Capacity, Do Meaningful Work, and Make a Powerful Difference.