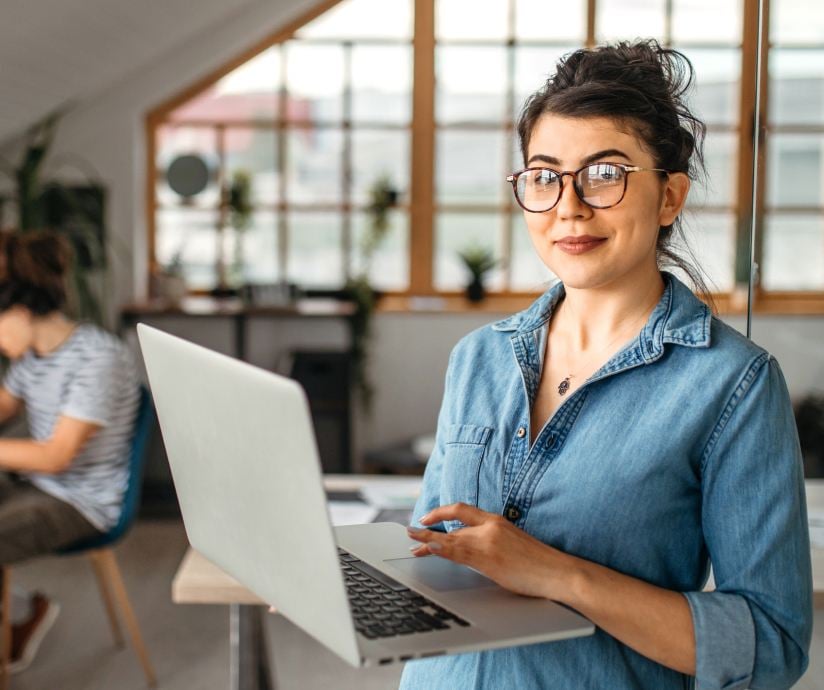 Every experience matters
Everyone is experiencing a time of tremendous disruption in all aspects of their life, not just at work. Unfortunately, the strategies and skillsets that made our companies successful yesterday aren't the same ones that will carry us forward. This all adds up to a workforce under heightened stress levels and approaching burnout. People need effective and inspiring leaders to clear hurdles and help them connect how their everyday work relates to the company's goals.
At Blanchard, we understand the challenges your leaders are facing, and have worked to understand the mindsets and skillsets that are essential to their success for over 40 years. Our corporate leadership development programs have the innovative approach required to empower leaders to build deeper relationships—with their people, work, and company—making every day inspiring, motivating, and meaningful for all.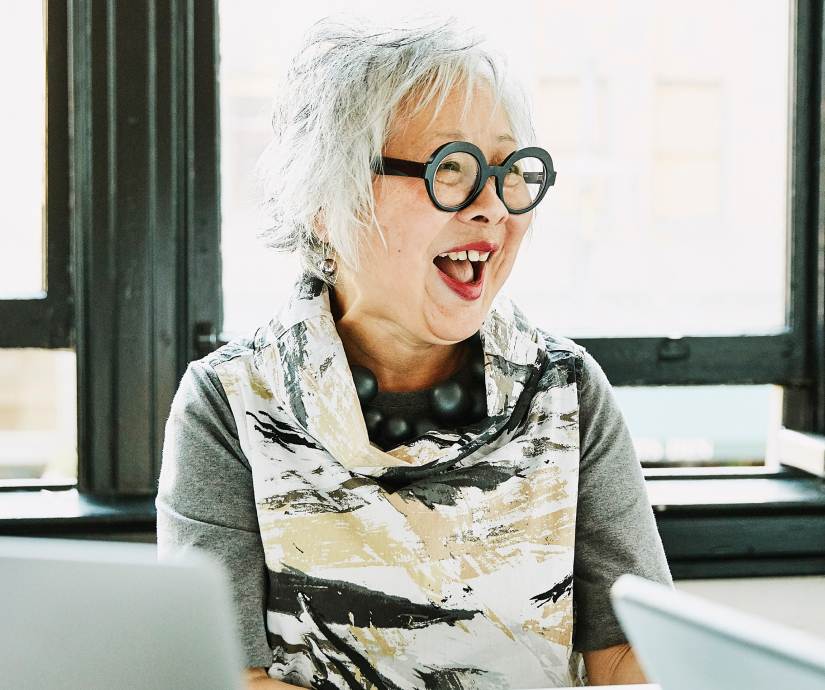 Great leadership starts with you
Leadership isn't just about managing others—it starts with being a self-aware and empathetic self leader. At Blanchard, we help people at all levels develop critical self leadership skills, take responsibility for their success, and understand how to get results in today's virtual and hybrid workplaces.
Self Leadership
Empower your employees to challenge their assumed constraints, determine what they need to succeed, and proactively ask for it. Learn More
Essential Motivators™
Give learners a better understanding of themselves through a framework to help identify their pattern of core psychological needs, values, talents, and behaviors. Learn More
Conversational Capacity®
Teach your people how to balance candor and curiosity to get the greatest benefit out of the most challenging conversations. Learn More
Leadership that inspires performance
At Blanchard, we believe that every person deserves a great manager—and has the ability to become one as well. It starts with our SLII® leadership development framework, which teaches people how to lead situationally and provide the right support and direction at the right time. Next, we teach managers how to improve their communication skills and learn how to use them to build trust among their team members. With these essentials in place, we help leaders evolve into great coaches who can inspire and support their people's success.
Define a leadership vision for your organization's future
One thing that all great companies have in common is a clearly defined vision for the future, and what it's going to take—from everyone—to get there. At Blanchard, our corporate leadership training helps your leadership team define a compelling leadership perspective, and learn how to share it with others to drive engagement, foster an inclusive culture, and align everyone's work to meet the organization's goals.
Leading People Through Change®
Learn how to take a high-involvement, collaborative approach that invites all parties into the change process. This inclusive method draws on research and our 30+ years of practical experience in the field. Learn More
Leadership Point of View™
Engage in an immersive experience that helps leaders uncover their values, write their leadership point of view, and create trusting relationships with their people. Learn More
Courageous Inclusion™
Make progress on DEI topics by adopting a mindset that promotes diversity and inclusion and learning a process to become more knowledgeable and active proponents of inclusion in the workplace. Learn More