Take your coaching engagements to the next level
As an experienced coach, you help your clients overcome myriad challenges on their paths to personal growth and career satisfaction. To do so, you've honed your active listening skills so you can ask the right questions to help people uncover the areas they need to work on to be successful and identify the right tools and training to get them there.
The same is true for you, too. That's why you turn to a trusted partner like Blanchard when you're ready to enhance your leadership coaching practice instead of searching for the best ideas and hoping for the best. Invest in yourself and your business—join us for the next Blanchard Leadership Coach Certification program.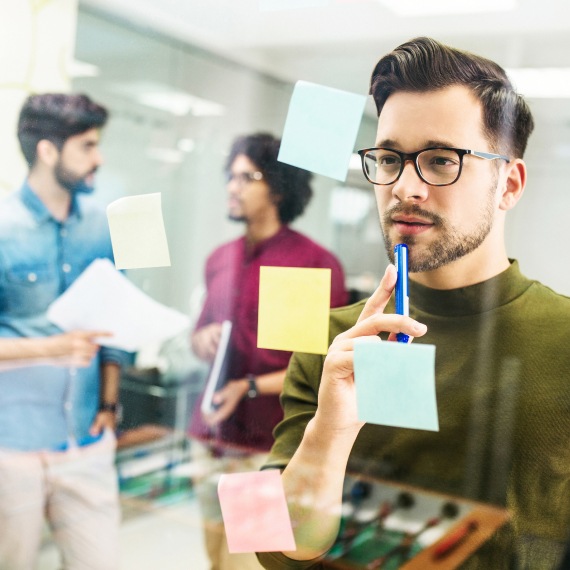 Enhance your leadership coaching skill set
Over 15 weeks, this online, virtual instructor-led program for credentialed coaches gives you an in-depth understanding of the Blanchard approach to leadership development and the tools to use our proven and tested frameworks in your coaching practice. You'll explore the latest neuroscience research and learn how to apply it to accelerate client development. With the support of experienced coaching professionals, you will learn and practice core leadership development skills with your peers.
Start Your Journey Today
Unlock new coaching opportunities for your practice by getting certified to use and share Blanchard content with your clients. Register now to secure your place in our next cohort.
A comprehensive and original leadership coaching training program, anchored in highly effective Blanchard models, bringing richness and productivity to leadership coaching services at all levels.
Daniela Trocan, PCC, ICF Assessor