Define a leadership vision that inspires your people
Today's leaders balance relationships and results under great pressure, making difficult decisions every day. When leaders are clear about their leadership values and principles, they can more easily make tough trade-offs and lead their people intentionally and authentically. And when leaders share their values and motivators with their people, they inspire engagement, trust, and respect.
Blanchard's Leadership Point of View™ is an immersive experience that helps leaders uncover their values, write their leadership stories, and create trusting relationships with their people.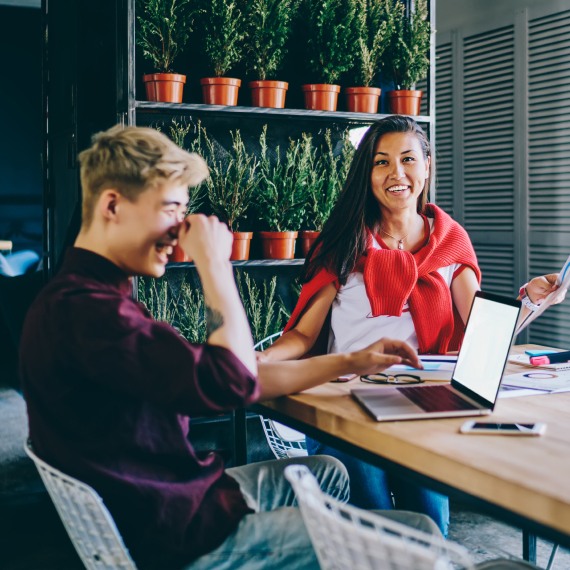 The best leaders know what they stand for—and how to share that with others
Leadership Point of View (LPOV™) takes leaders on a journey of self-discovery. Along the way, they identify formative experiences that shaped how they lead. Blanchard coaches and learning partners assist them in writing a compelling narrative that turns these pivotal events into a leadership story. Leaders then share their journey with their colleagues and team members.
Sharing an LPOV is a deeply personal experience that wins the hearts of listeners. People gain a new perspective of their leader, a better understanding of their leader's motivations, and a renewed commitment to work.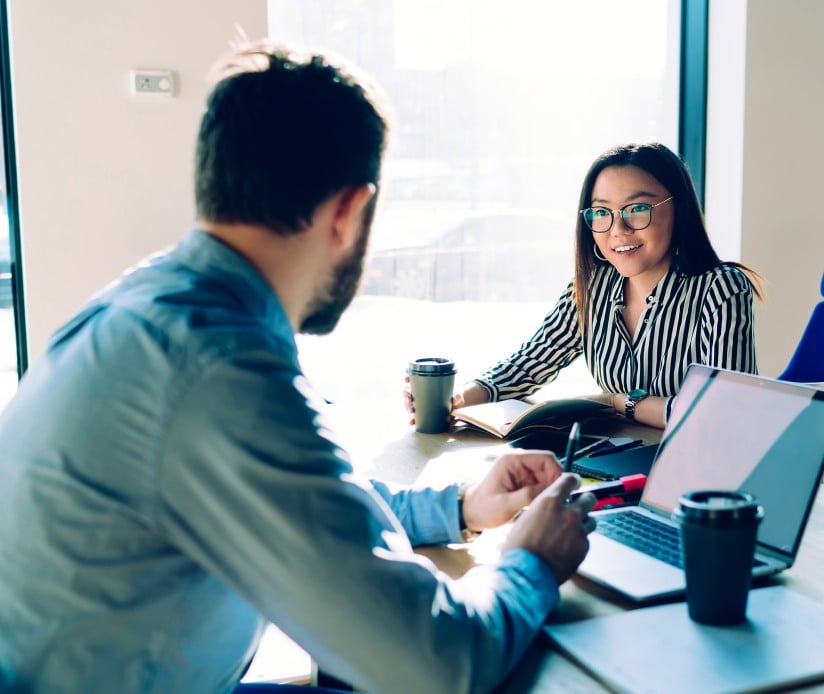 People want to connect with their managers and understand what success looks like
Client Success Story
GOVERNMENT/FIRE PROTECTION
Creating leaders for life at CAL Fire
Learn how Cal Fire uses Leadership Point of View to help leaders define their values and build trusting relationships.
Ready to Get Started?
Contact us today to learn how we can help your leaders learn the skills they need to develop and share their leadership perspectives.