Blanchard® Leadership Coach Certification Course
Whether you are an in-house coaching professional or running your own coaching business, staying at the forefront of adult learning trends and innovations is critical. At Blanchard, we've honed our leadership development training programs for over four decades. With our innovative leadership coach certification program, we share the most effective concepts, models, and frameworks that we have refined with over a million learners. By partnering with Blanchard, you'll gain insights into the latest cognitive and neuroscience research and learn how to apply adult learning development frameworks that build upon them. Put our award-winning content, models, and tools to work for your clients today.
Learn from the industry's most inspirational coach, Madeleine Homan Blanchard
This certification program is developed and led by Madeleine Homan Blanchard, Blanchard's Chief Coaching Architect and co-founder of Blanchard Coaching Services. Madeleine has been recognized for her extensive experience and knowledge as a Master Certified Coach, including being named Most Inspiring Leadership Development Coach by CEO Today magazine. She was a pioneer in establishing coaching as a profession, and one of the first to apply coaching at scale to affect change in large, complex systems. She has co-authored several books, including "Leverage Your Best, Ditch the Rest: The Coaching Secrets Top Executives Depend On" and "Coaching in Organizations." She is also co-creator of Blanchard's Coaching Essentials training program.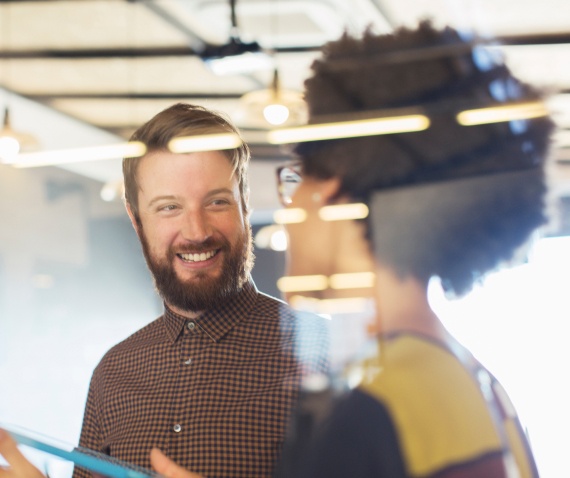 Learning Objectives
This course will prepare coaches to:
Apply the latest neuroscience and research to their practice
Demonstrate understanding of Blanchard's beliefs about leadership, and the importance of quality leadership to the bottom line
Share time-tested Blanchard frameworks, models, and content to increase their effectiveness in helping clients reach their desired outcomes
Incorporate critical insights, knowledge, and fundamentals into their coaching practice that have proved invaluable to other experienced and highly successful coaches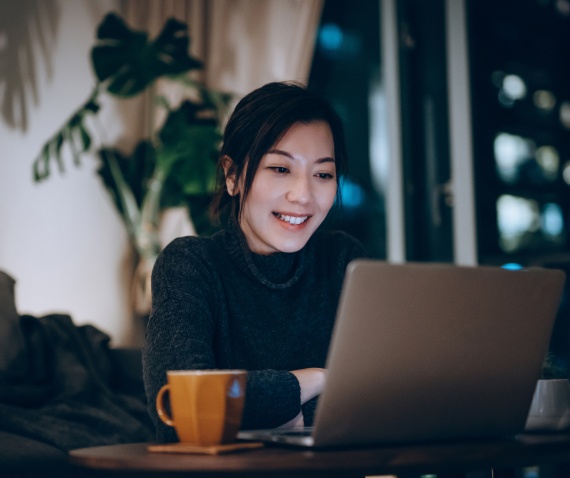 Course Details
The Blanchard Leadership Certification Course is exclusively available as weekly 90-minute virtual instructor-led sessions over 15 weeks. Each class will require approximately 60-90 minutes of pre-work, including online modules, relevant articles, and research.
To earn the Blanchard Certificate and Digital Credential, participants will be required to:
Complete all required pre-work
Attend the live classes for the entirety of class time (only three classes can be missed and recordings must be watched)
Complete the final project, which is a written report, slide deck presentation, or recorded video comprised of Final Reflection within 30 days of the final live session
Leadership development training certification for and by experienced coaches
This program is for trained and experienced certified coaches who seek to challenge themselves and expand their knowledge base. Designed for advanced practitioners with ACC, PCC, MCC, or EMCC certifications, or equivalent, completion of this program represents that the participant has successfully completed an extensive qualification process demonstrating knowledge of:
The coaching competencies required for coaching leaders
Blanchard leadership and management content
Other key models that are useful when coaching leaders and individuals
How to deftly apply the content to guide and coach leaders without shifting from a coaching modality to a training or consulting one
This program is not appropriate for those new to coaching, or have not completed any professional coach training.